The Story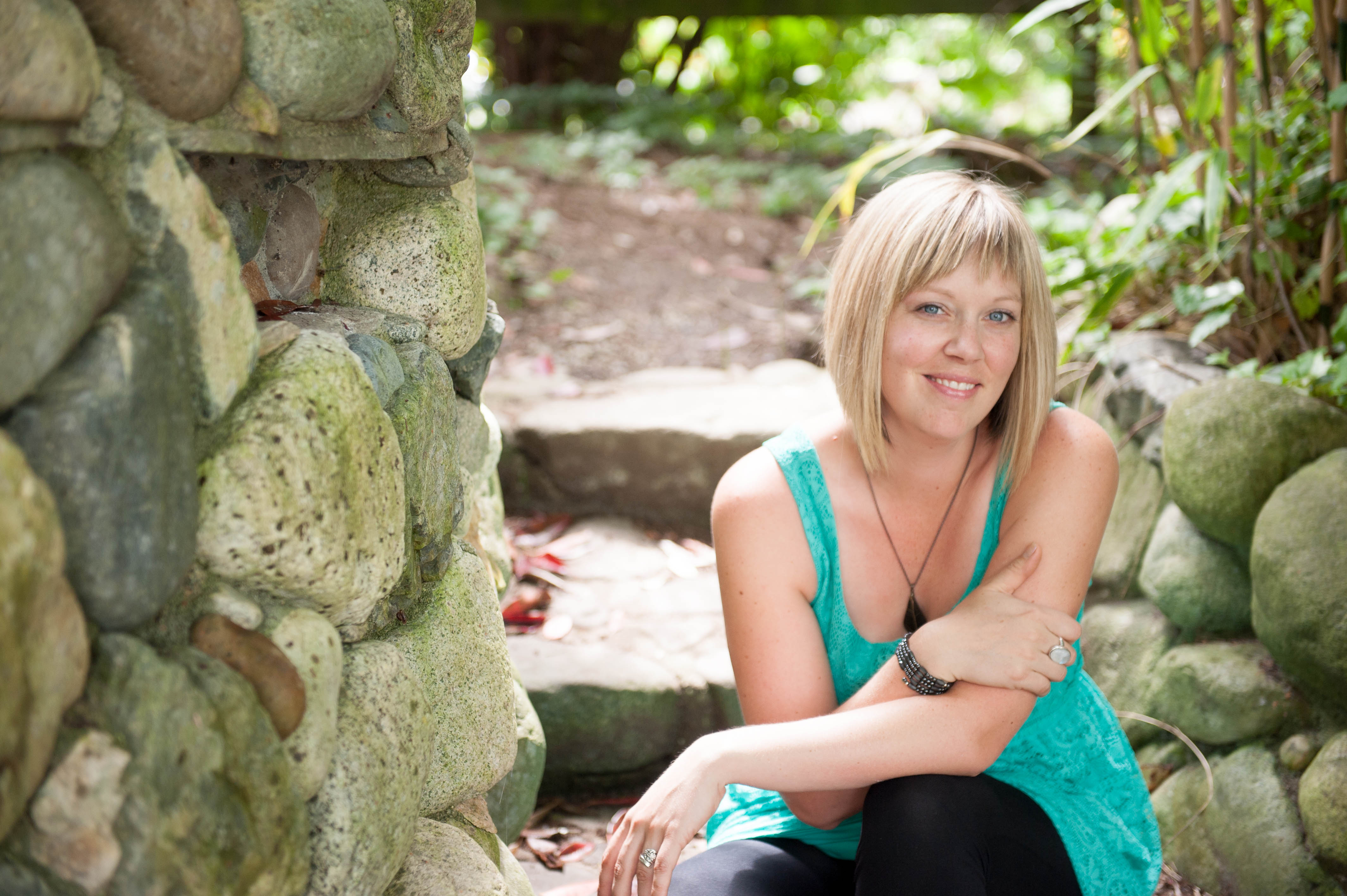 Karla's Specialteas is committed to providing you with only the freshest natural and organic loose leaf teas.  We grow and harvest many herbs and flowers for the teas as well as work with wonderful local organic producers like Ferndale Organic Farms. Karla also harvests wildcraft herbs across BC seasonally. Gourmet artisan blends created with local ingredients and the expertise of a certified Tea Sommelier and Aromatherapist.  We don't just provide tea!  Handmade tea wares and a pottery partnership keep Karla's Specialteas busy all year.
"Why tea?" You might ask.
For Karla, the flavours and aromas of tea lift her spirit and leave lasting imprints on her memories. Many aspects of her life have come together in her creation of Karla's Specialteas.
It starts with the nostalgic scent of a Black Currant Tea. Karla has fond memories of being five again, sipping tea from a fine China teacup with her wonderful nanny and friend Christina from Holland.
Karla is now a certified Tea Sommelier and Registered Aromatherapist with an emphasis in Herbalism. Passionate about helping people, she uses natural, pure ingredients and honours plants used for thousands of years. Her knowledge of essential oils, use of botanicals, and lifelong love of tea sets her delicious blends apart in quality and flavour.