Pregnancy and Nursing Blends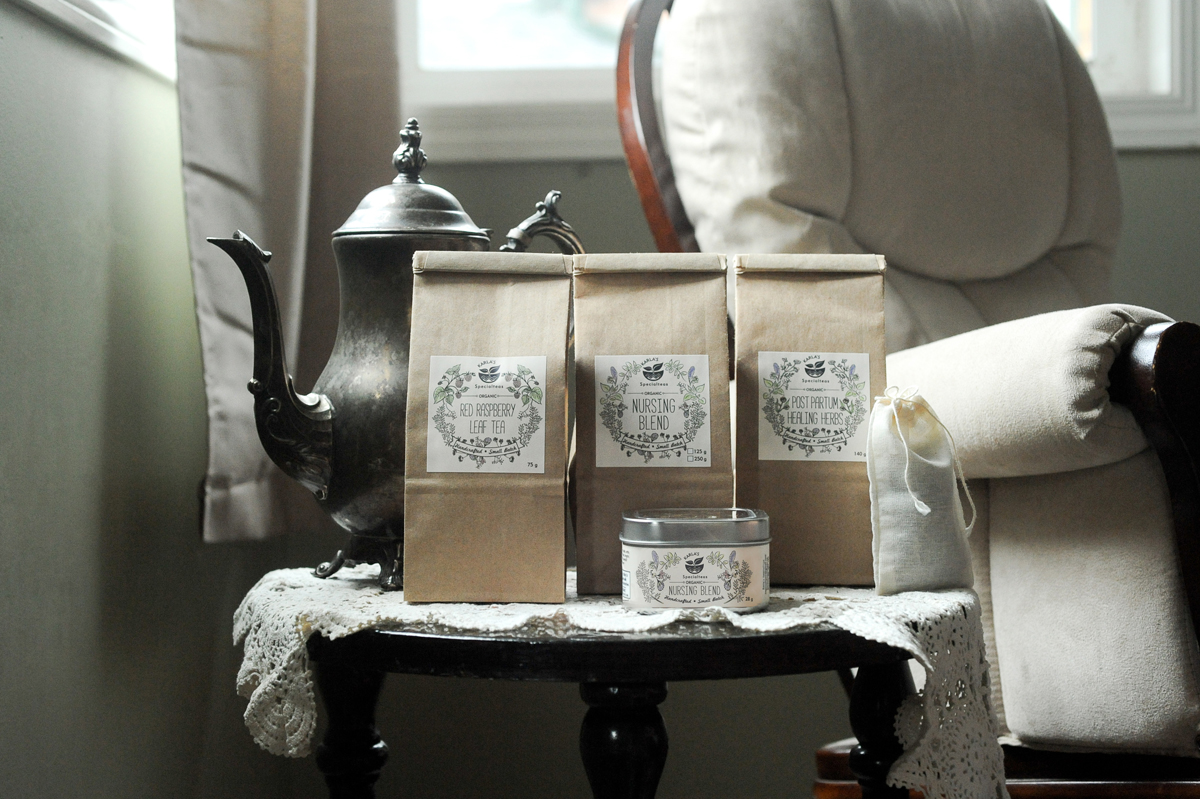 Pregnancy • Post Partum • Nursing
The Perfect Cup: Bring water to a full boil, add 1-2 tsp/cup or 1-2 tbsp/pot to infuser. Steep for 5-10 minutes and enjoy. If you like your tea stronger, steep with more tea and not more time.
Chilled: Steep with 2tsp/cup or 2 Tbsp/pot. Cool by placing in fridge or pouring over ice. You may also try a "cold brew" method by adding the tea to cold water and steeping overnight in the fridge.
*Disclaimer- Consult your Doctor/Midwife or Healthcare professional before using these products.
Red Raspberry Leaf Tea
75g – $15
Known as the "Women's Herb" beneficial during all stages of a women's life. Commonly recommended during pregnancy as a uterine tonic (tones and strengthens the uterus) Red raspberry leaf is high in Vitamins C, E, A, B and has significant amounts of major minerals like magnesium, potassium, calcium, and phosphorus.
*Please consult your health professional/doctor or midwife before consuming during pregnancy
Organic Red Raspberry Leaf- Free from~ artificial flavours, colours, GMO's, gluten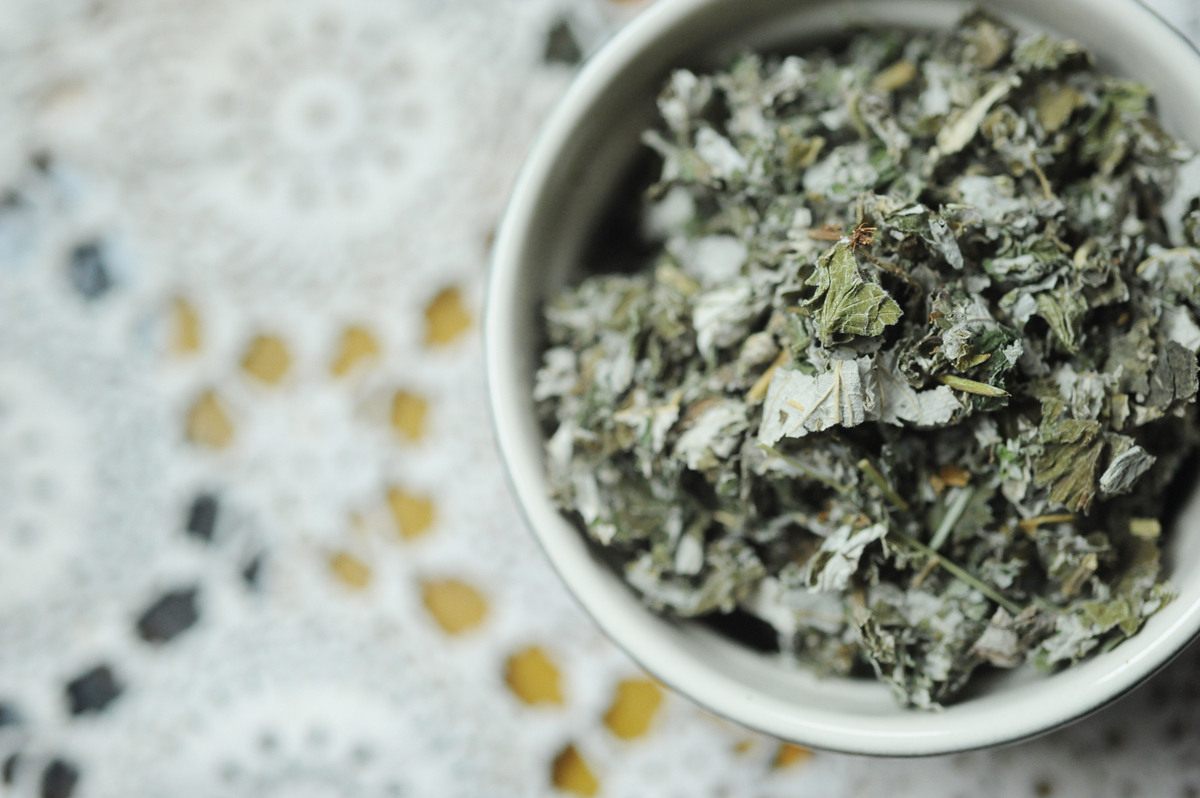 Buy Red Raspberry Leaf
Nursing Blend
35g – $10 | 125g – $20
A beautiful tea that was created to support and maintain healthy milk production.  Full of herbs that will give mom essential nutrients after birth and while nursing.
Organic Nursing Blend- Free from~ artificial flavours, colours, GMO's, gluten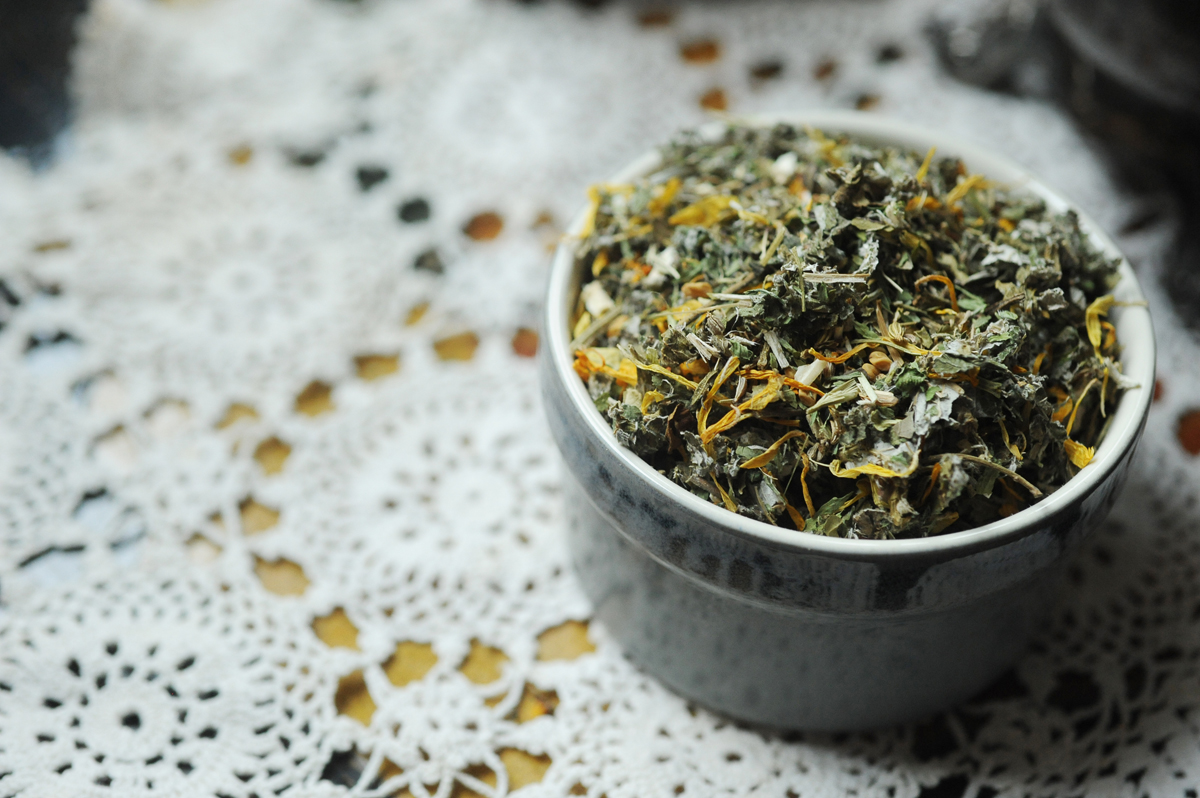 Buy Nursing Blend
Post Partum Healing Herbs
140g – $20
The Post Partum Healing herbs are to be used externally after a vaginal delivery.  Calming, soothing and healing.  Use in your peri bottle, freeze the tea on pads for after delivery or in a sitz bath.  For more details click on the link below!
Organic Healing Herbs are Free from~ artificial flavours, colours, GMO's, gluten   *DO NOT DRINK!*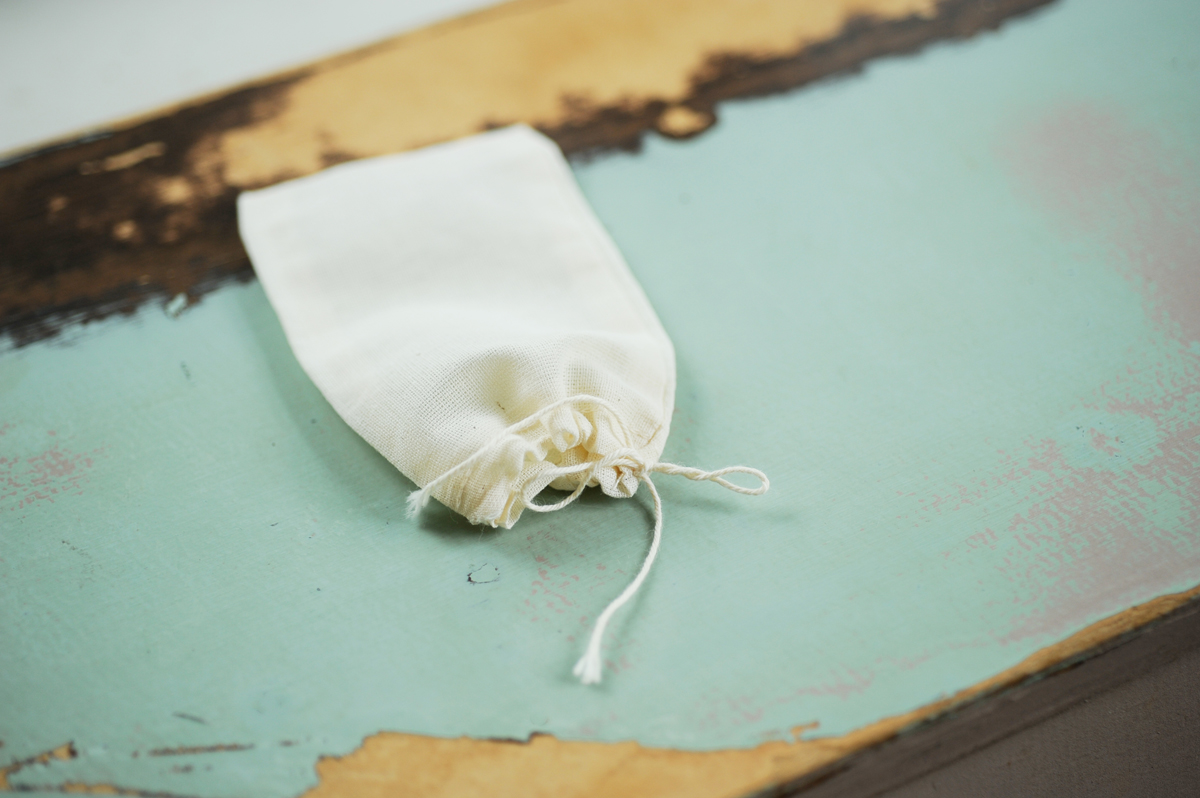 Buy Post Partum Healing Herbs