Pregnancy and Nursing Blends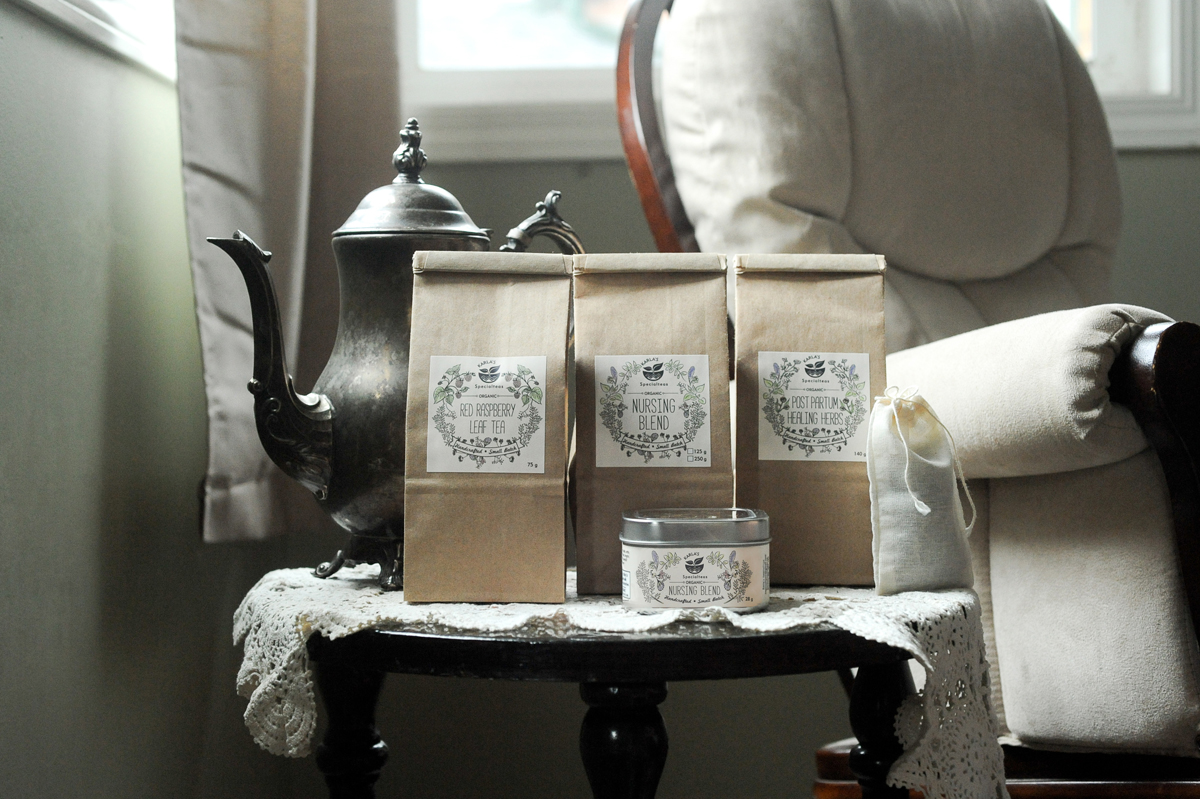 Pregnancy • Post Partum • Nursing
The Perfect Cup: Bring water to a full boil, add 1-2 tsp/cup or 1-2 tbsp/pot to infuser. Steep for 5-10 minutes and enjoy. If you like your tea stronger, steep with more tea and not more time.
Chilled: Steep with 2tsp/cup or 2 Tbsp/pot. Cool by placing in fridge or pouring over ice. You may also try a "cold brew" method by adding the tea to cold water and steeping overnight in the fridge.
*Disclaimer- Consult your Doctor/Midwife or Healthcare professional before using these products.
Red Raspberry Leaf Tea
75g – $15
Tea Description Coming soon
Free from~ artificial flavours, colours, GMO's, gluten    *25 cups of tea per tin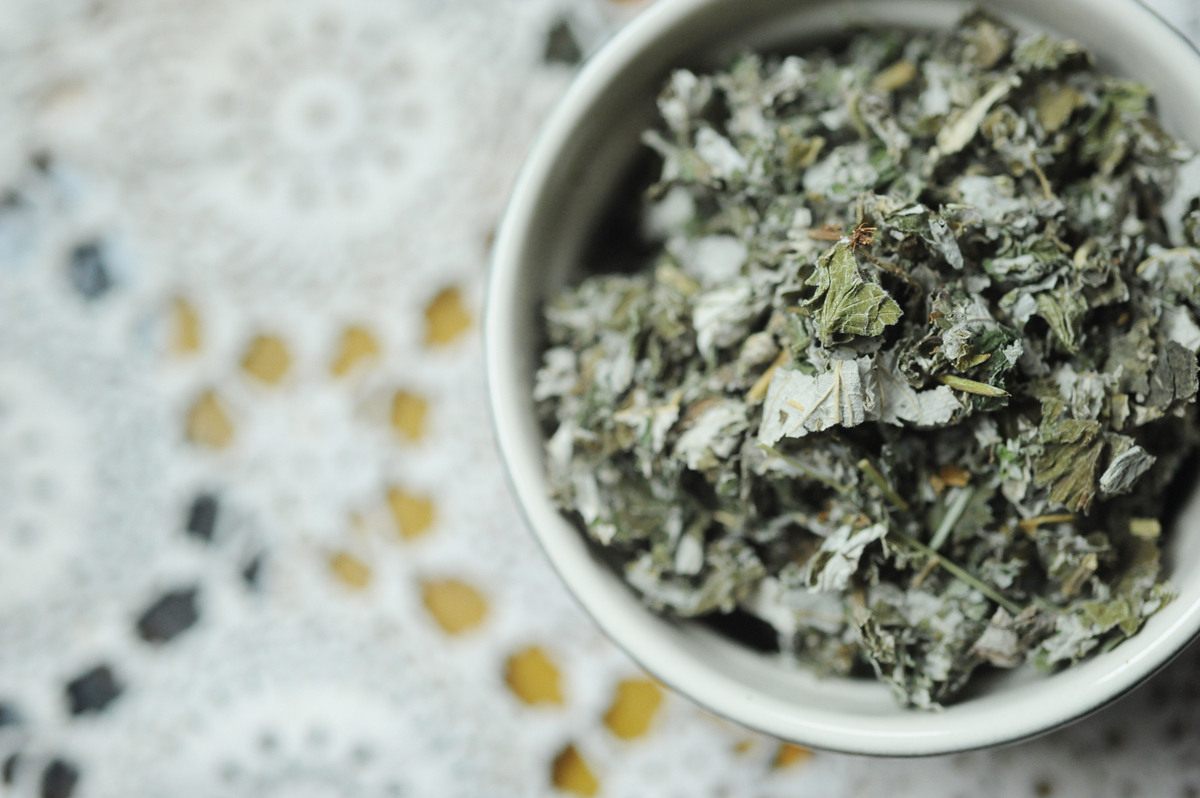 Buy Red Raspberry Leaf
Nursing Blend
35g – $10 | 125g – $20
Tea Description Coming soon
Free from~ artificial flavours, colours, GMO's, gluten    *25 cups of tea per tin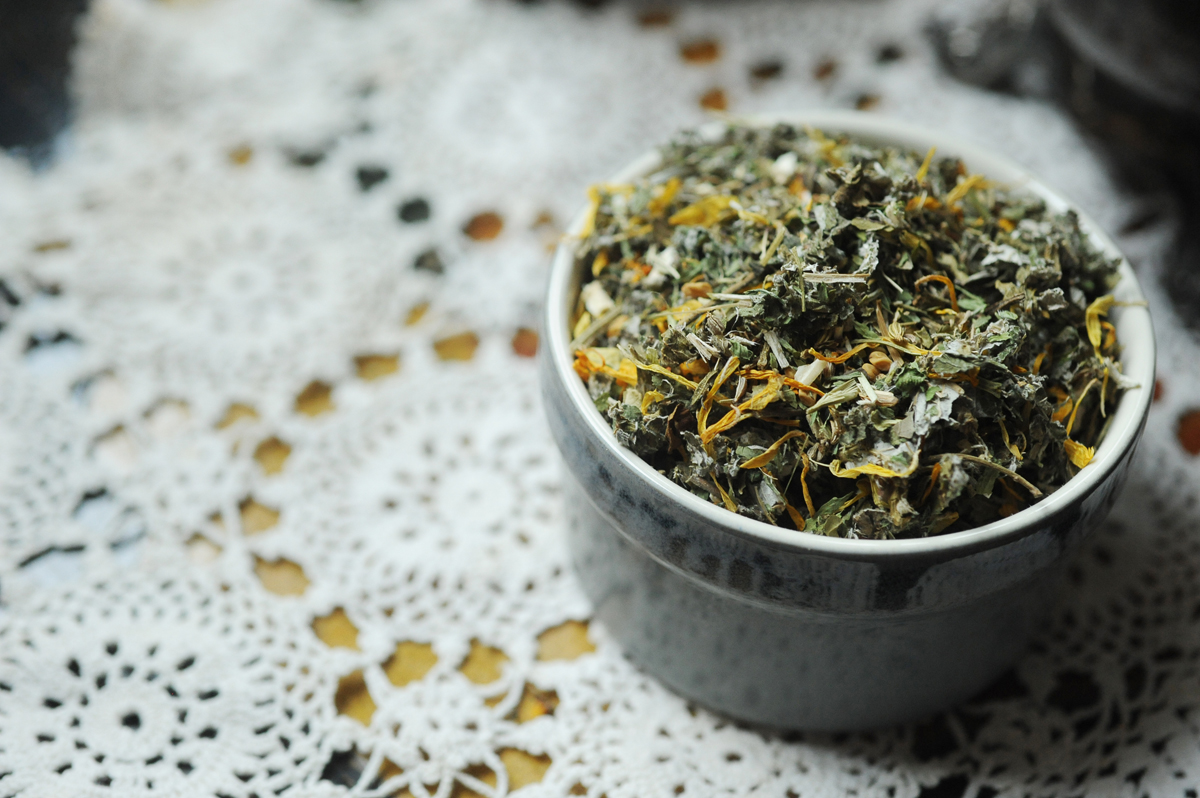 Buy Nursing Blend
Post Partum Healing Herbs
140g – $20
Tea Description Coming soon
Free from~ artificial flavours, colours, GMO's, gluten    *25 cups of tea per tin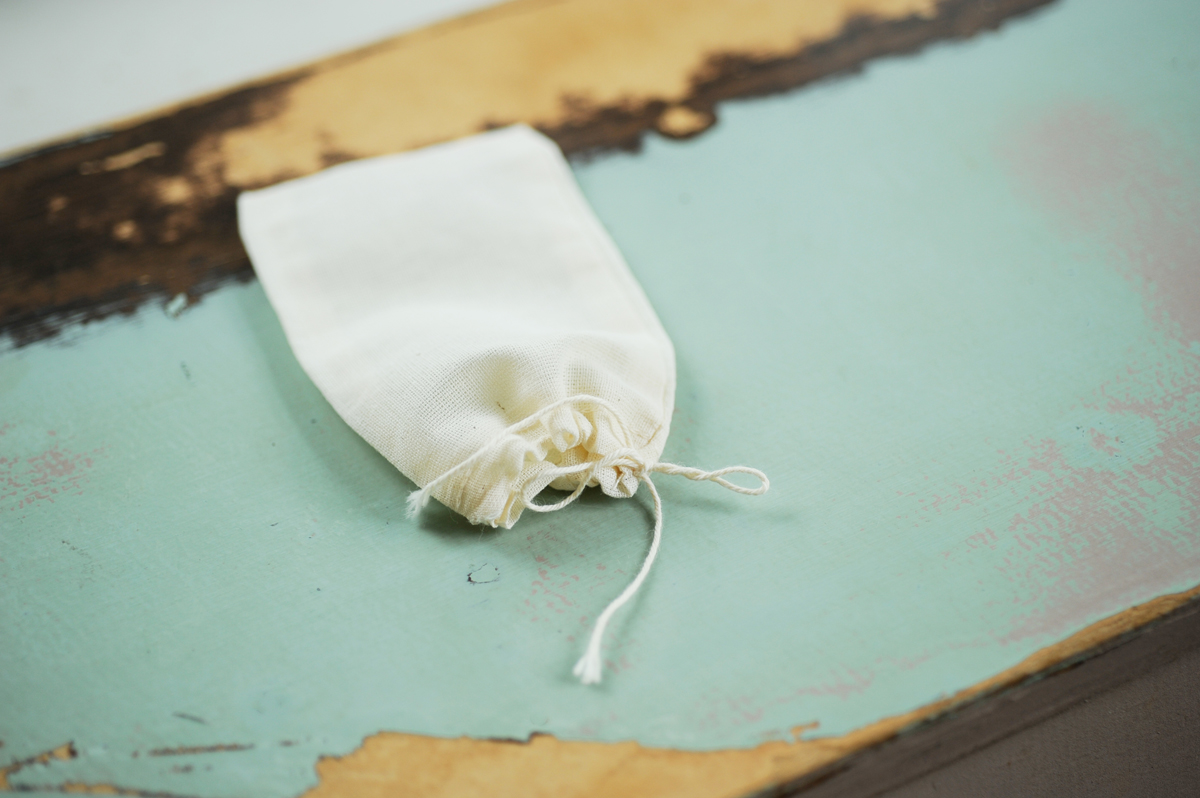 Buy Post Partum Healing Herbs