Rooibos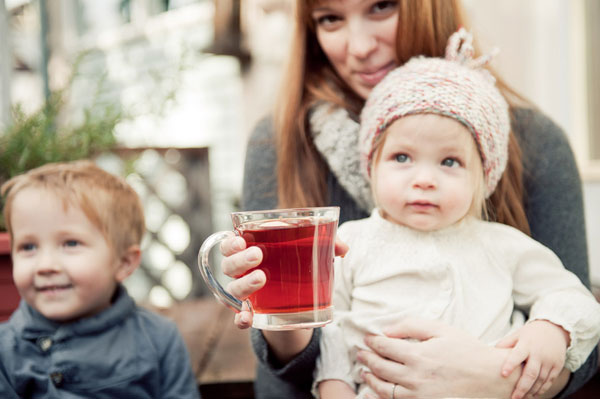 Smooth • Sweet • Calming
The Perfect Cup: Bring water to a full boil and add 1 heaping tsp/cup or 1 heaping Tbsp/pot. Steep 5 minutes and enjoy.
Iced: Steep with double the amount of tea, 2tsp/cup or 2 Tbsp/pot. Cool and serve over ice. You may also try a "cold brew" method by adding the tea to cold water and steeping it for 2-4 hours in the fridge.